When last year started, I had really high hopes for "Just Steve".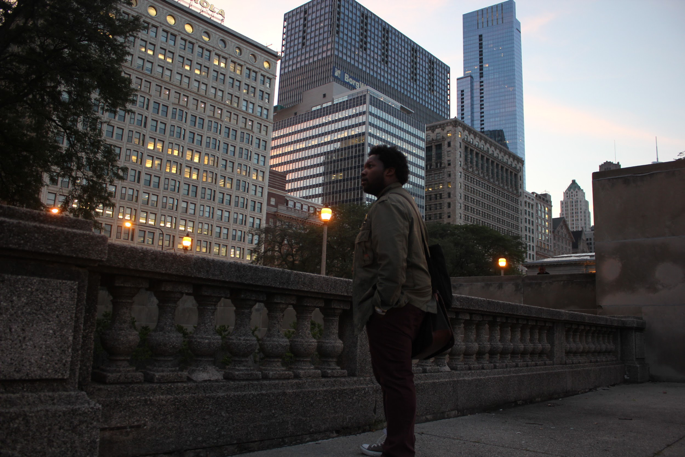 I had a full calendar of shows, from my "Spoken Word" poetry sets, to all out live band "Hip-hop worship concerts". I'm always grateful for the opportunity to share my gifts and spread God's word the best way I know how. However with it being 3 years since I put out my freshman album "Euroclydon", I knew it was past due time for a new "just steve" project. I've been through so much within the 3 years, I've learned so much about myself, about God, and about life. My writing has completely changed and i've written some new songs that shows a new side of  "Just Steve".
Well, any artist knows that in order to put out any kind of music, it's gonna cost. and to put it out with class on a high quality level it's gonna really cost. So, I sat with producers, and worked out mind blowing deals that would consist of videos, a live EP, and the biggest of them all a new album! As great as the deal was/is it would've still been difficult for me to pay for it out of pocket. So, i went to the next step, CROWDFUNDING! which is something that i was very hesitant to do. Anyone who knows me, knows I'm not one to ask for anything, so here I am about to ask my friends, family and supporters to help me raise the funds. I had just witnessed 3 of my artist colleagues run successful campaigns, so I figured let me just humble myself, and go for it.
I worked really hard on creating a video, sharing who I am, what I do, I even got footage of me crashing a random open mic. I started out with "Kickstarter" and the campaign got off to a strong start. It was soooo hard for me making phone calls asking for donations, but I did what I could.  The goal was to raise $10,000 in 30 days but by the end of the campaign I was only able to raise a shade over $5,000.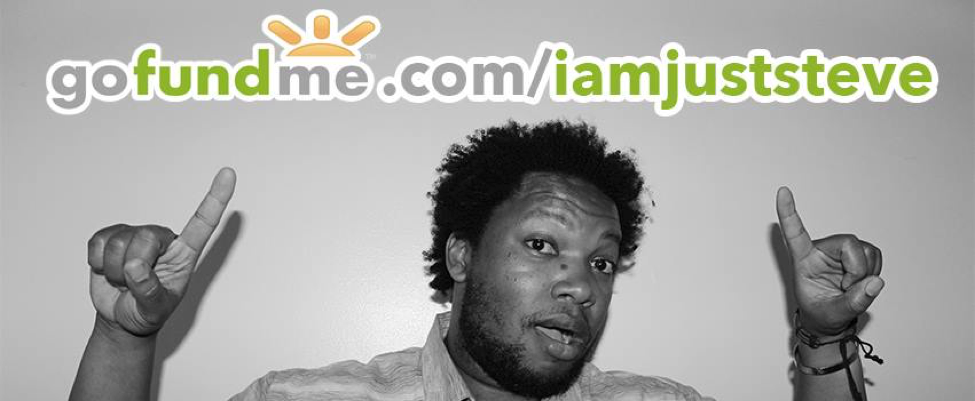 That would've been considered successful, however with it being Kickstarter, because I didn't reach the full amount, I didn't get a PENNY! not even a penny. Soon after, I moved the campaign to GoFundMe in hopes of regaining the $5,000 and building from there. This time around I only made it to $1,500, in which I'm soooooo very very very thankful for those who gave anything…..however, I was still pretty far from the goal.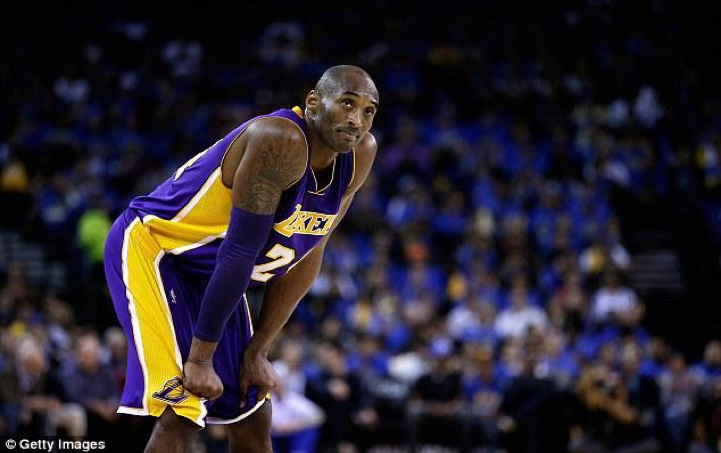 Real Talk Moment:
What did this do to my ego? First off I've never ever been a cocky, prideful artist, I'm aware that without God I couldn't even write a children's easter speech, yet alone get an opportunity to share. However when you've been doing music and pouring your heart out for so long and then you decide to step out and ask for help and you fail…..it does something to you. So yes, I questioned my ability as an artist and writer, I questioned whether or not I've been effective over the years, I even considered calling it one, maybe this isn't for me. Even though I continued to write and go hard for the next few months, in the back of my mind was always, "the people love you and think you're good, but not good enough to support a new album".
Well summer 2015, I took some time to fast, and pray about the direction of "Just Steve"…
…and the crowd funding failures and all that stuff. God sat me down and reminded me of why I do what i do and how my gifts aren't for me to hold in because of a few bucks. So as I begin to refocus on God and not get caught in the "successful artist game", but focus on being a "successful Christian", everything is being put into perspective. I've had some amazing opportunities! And I have some new music to share, so whether i get funded through "Crowd Funding", through "Euroclydon" going platinum, through driving Uber or through some random person/organization who just feels led to contribute, I'm gonna keep working towards the goal. I've made up in my mind to stay encouraged and stay focused on the path God has me on. I'm grateful for the gifts he's given me and as long as I'm here, I'm gonna give it back to him in excellence.
So whatever your gifts are, let me encourage you to use them for God and don't get distracted when things don't go according to your plan. God's plans are better than ours anyway.
Isaiah 55:8-9
"For my thoughts are not your thoughts, neither are your ways my ways, declares the Lord."
(Go Fund Me is still open for anyone who feels led to donate https://www.gofundme.com/iamjuststeve)
#blessings
-Just Steve